Advantages of SMO hand window opener
Advantages of SMO hand window opener
1.SMO has its own factories in China.We have natural production advantages and research and development technology.Let the customer face the factory, reduce the middleman's cost difference.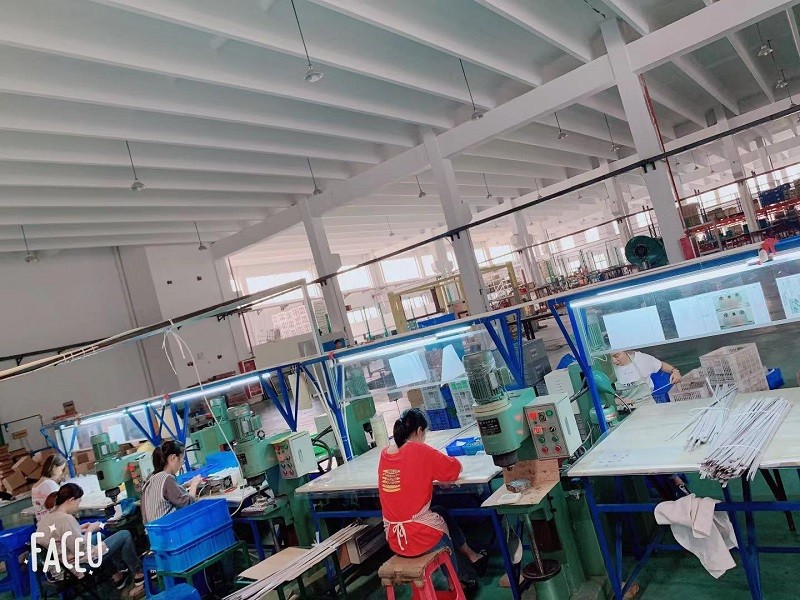 2.SMO has its own technical research and development team, which can help customers solve the hardware configuration of various profiles.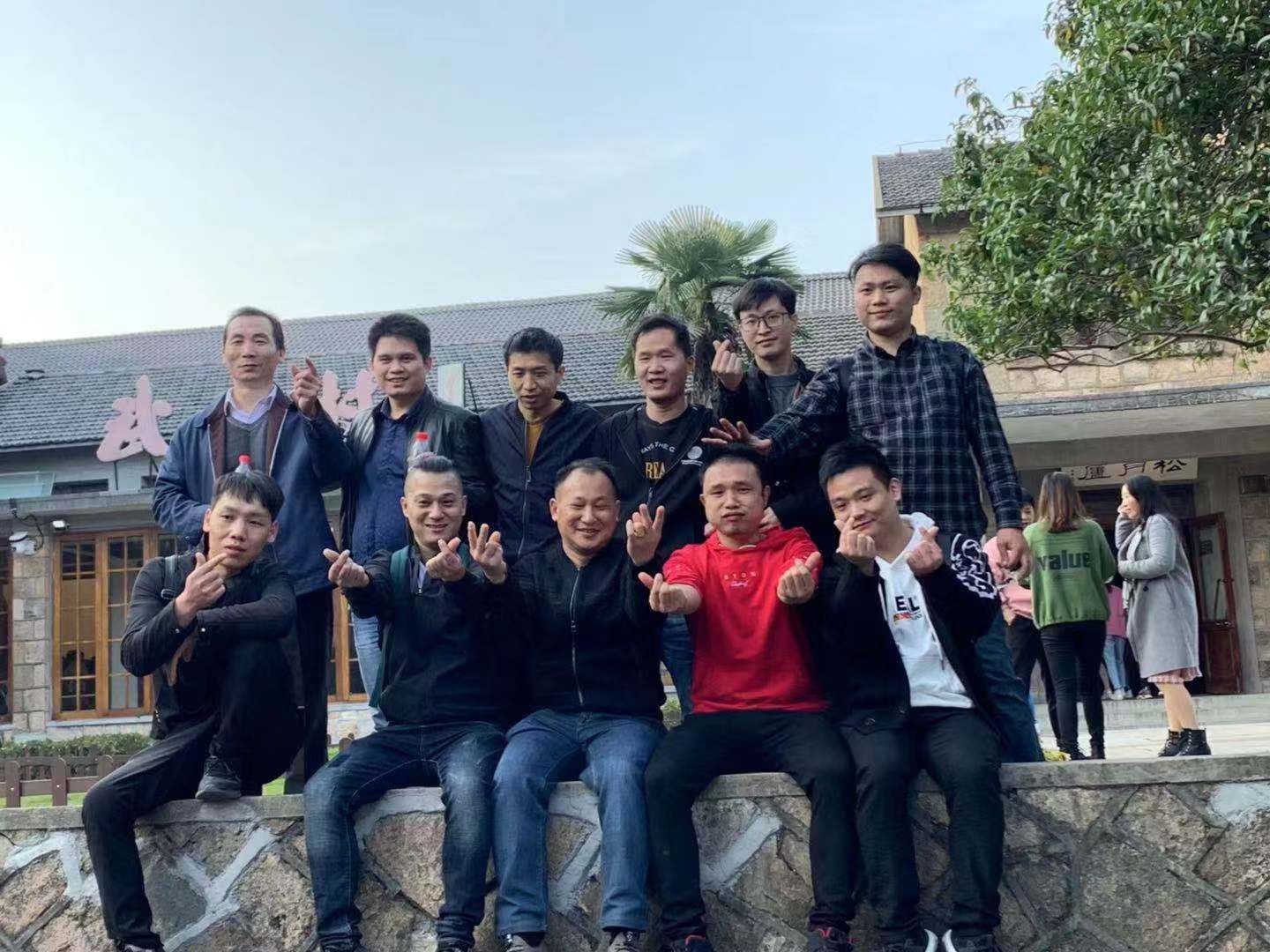 3.SMO has a strong after-sales service team and is good at solving customer problems.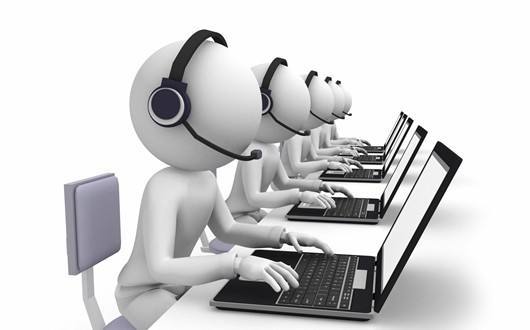 Are you looking for a reliable manufacturer of down home textile products?
We can quickly provide customers with market analysis, technical support and customized services.
Quick Proofing
Low MOQ
Middle And High-End Fabrics
Quality Assurance
18 Years Experience