About SMO
Founded in June 2007, Shaanxi Getwick Nonferrous Metals Co.,Ltd. mainly engaged in 11 sorts ...
learn more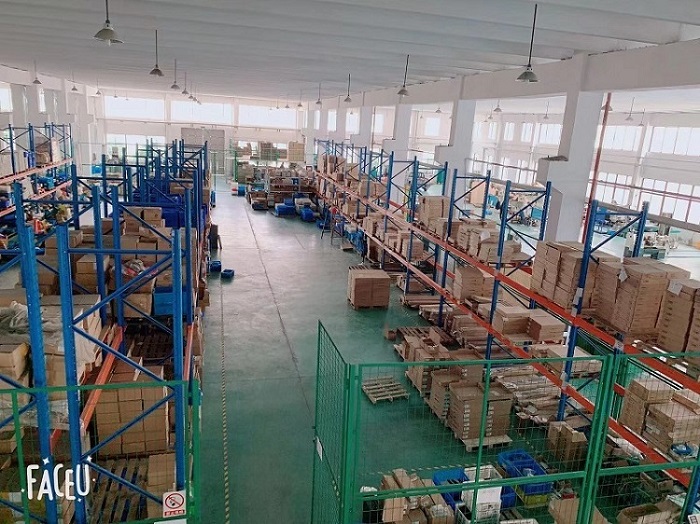 WHO IS SMO

Getwick principally operates through its four product series -Plates, Sheets,Strips and Foils with 11 years of production experience. Getwick is also committed to producing deep-processing products such as sputtering targets, boats, crucibles, fasteners and flanges. Getwick's overseas businesses cover more than 40 countries and regions. Thanks to our high quality products and excellent services, Getwick has a great reputation. We will make every effort to be one of the best suppliers of rare metal products across the world.
WHY CHOOSE SMO

1. Focus on the plates of rare metals and processed finished products.

2. The international standard production standard guarantees the quality and reasonable price.

3. Can be customized according to customer's requirements to process production.
SMO ADVANTAGES

1. Focus on non-ferrous metal industry for more than 10 years.

2. Guarantee of service quality of industry and trade.

3. Have own intellectual property patent.
PROFESSIONAL,YOU CAN RELY ON
             ----QUALITY,SERVICE,PERSISTENCE
Our mission is to supply quality product and diligent service persistently.
Our innovation,excellence,continuous improvement is aimed to value your project,design and windoes.Join us and let our products,service and quality remind you that how distinguished are.
We fully focus on every details of product,keep improving till perfect.Fully your wishes,and bring you more.
PROFESSIONAL COMES FROM ABSORPTION
smo is specializing in developing and manufacturing window hardware.Especially casement window operator,its technique is from Northern America,after innovation,is well compatible with European window.With the strict TQC system,we only manufacture and sale fine products.New material and technique bring us come up to the top of market.